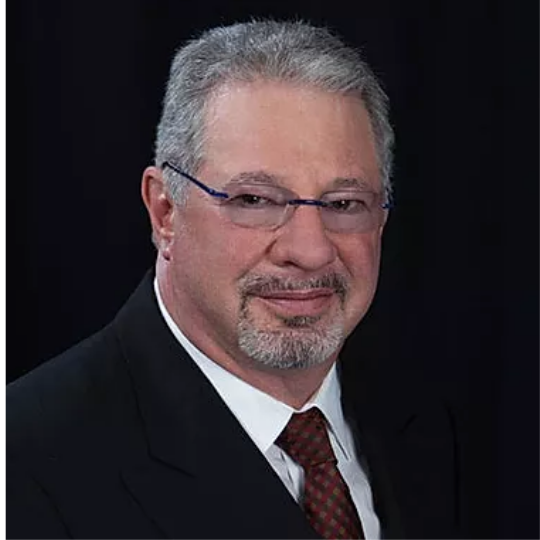 Dogosterone™ Therapy is a skilled treatment method that involves the injection of testosterone to increase your pet's ability to get up and around. It was developed by Dr. David Bieber after his Chocolate Lab, Bruno, became paralyzed in his hind legs due to a lower back disc herniation. As a hormone, testosterone maintains both muscle mass and bone density, but dogs that have been neutered or spayed have absolutely none. Before treatment begins, a full evaluation of your pet is completed to determine if your pet is a candidate.
An introduction to the benefits, evaluation and treatment protocol of Dogosterone™ Therapy. This course is approved for 1.25 CE credits by AAVSB RACE.
These statements have not been evaluated by the Food and Drug Administration. This treatment is not intended to diagnose, treat, cure or prevent any disease.